Boone Special Collections and Archives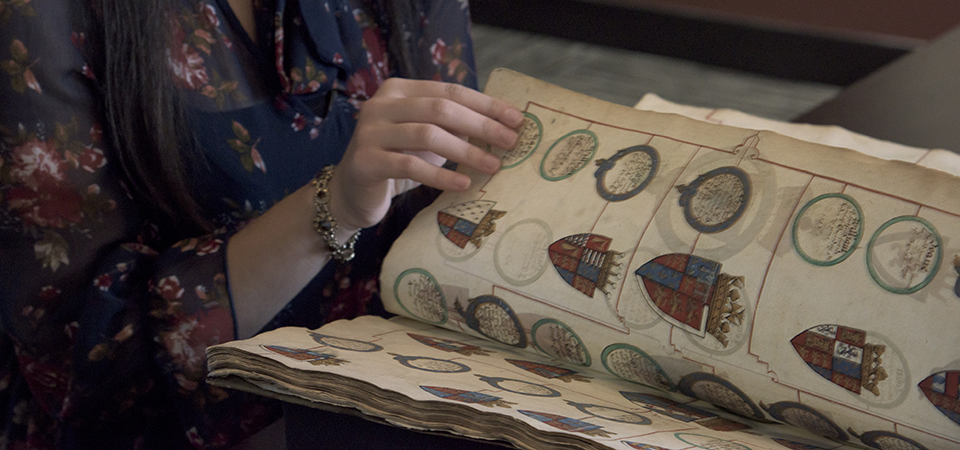 ---
Welcome to the Boone Special Collections and Archives at Pepperdine! In this space - both physical and virtual - scholars are nourished, students are engaged, visitors are inspired, and cultural heritage is valued.
In our collections you will find unique, physical artifacts that range from medieval manuscripts to 20th-century film reels. Students and interns work in a pristine environment to organize, preserve, and digitize these materials, and researchers of all ages and with many purposes investigate the artifacts.
We invite you to explore our website, and let us know if you have any questions!
---