Boone Special Collections and Archives: Finding Materials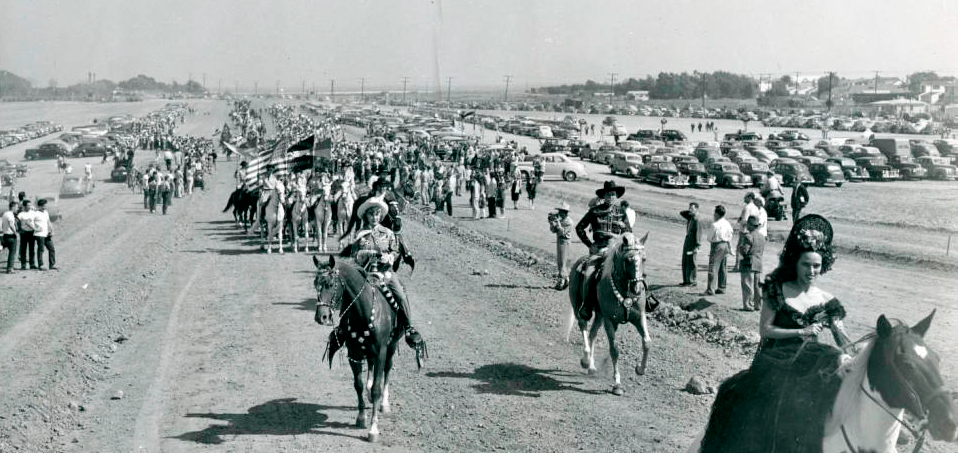 Use these tools to search for materials within our collections:
Most published material in the Boone Special Collections and Archives, such as books and periodicals, are cataloged in WorldCat Local, Pepperdine's library catalog.
Finding aids are descriptive guides for archival collections that provide collection overviews and inventories. They are useful for identifying the information needed to request materials.
Highlights from our Special Collections have been digitized and can be found in the Pepperdine Digital Collections. These collections include photographs, documents, and audio and visual recordings on a wide variety of topics.
This tool allows users to view lists of collections with brief descriptions by collection type (book, archival, or digital) and by major collecting area. Once you have found a collection of interest, click "more" to be linked to a finding aid, digital collection, list of books, or other tools that will allow you to search the collection.