Boone Special Collections and Archives: Visit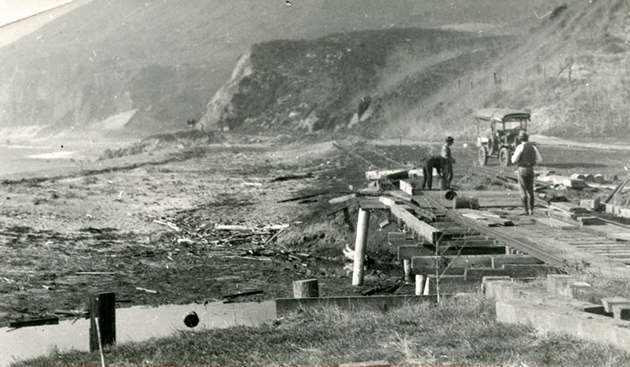 We welcome you whether you are coming to attend an event, view an exhibit, explore collections, or conduct in-depth research. Please use this information to help plan your visit.
Make an Appointment
If you plan to view collection materials, please contact us to schedule an appointment, as advanced notice of your visit is required in order to ensure availability of materials and staff assistance. We are generally available Monday-Friday, 9am-5pm, whenever Payson is open.
What to Bring
When you come, please bring a photo ID to register. Laptops, pencils, and cameras are welcome. Pens, food, and drink are not allowed at the research tables or near the materials. Please see our usage guidelines for more information on what to expect during your research visit.
Location
Please see our location page for information on where to find us.