Boone Special Collections and Archives: Help Us Grow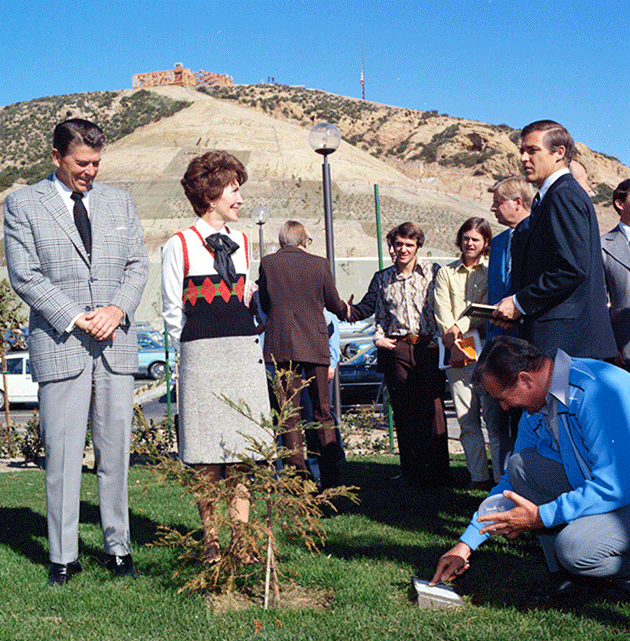 Special Collections and University Archives is a growing collection of historical materials, and we always welcome donations that fit our collection scope. Please see our Collection Development Policy for more information. Donated materials will be treated with the utmost care to ensure long-term preservation and accessibility to researchers for generations to come. We are especially interested in materials that document the history of Malibu, the Stone-Campbell Movement, and Pepperdine University, as well as rare book collections from multiple eras and topics.
If you are interested in donating materials to the department, please contact us.
In addition, we are grateful for financial assistance that supports ongoing preservation and staffing needs. If you would like to contribute financially to the Boone Special Collections and Archives, visit the library's online giving page.