Borrowing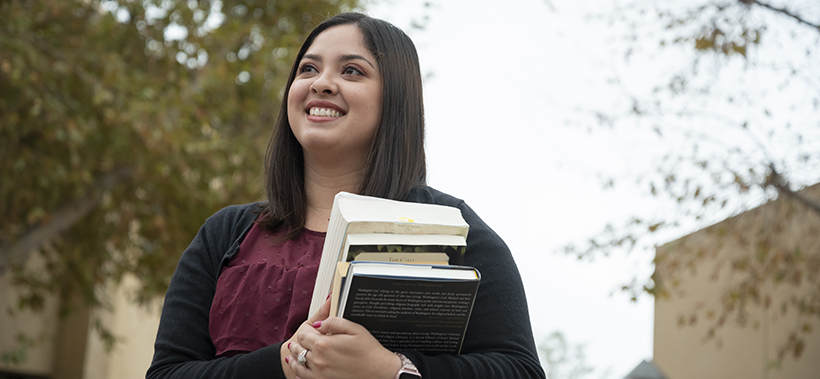 Borrowing Privileges and Responsibilities
Pepperdine Libraries has a page dedicated to borrowing policies. There you can find information about who can access our collections and obtain a library card, for how long each type of material can be loaned, how to return or renew your materials, and more.
Interlibrary Loan
Don't see a resource you need? Patrons can make interlibrary loan requests, and we will do our best to locate a print or electronic version.
Reciprocal Borrowing Privileges for Faculty
Faculty members have numerous resources for borrowing materials from other organizations. Review our Reciprocal Borrowing Privileges for Faculty page to learn more.


Distance Learners
A distance learner is defined as a currently registered student either enrolled in one of the programs identified as distance programs or lacking reasonably convenient access to a Pepperdine campus. A student who attends weekly class sessions at a Pepperdine campus is not considered a distance learner.