Boone Special Collections and Archives: Research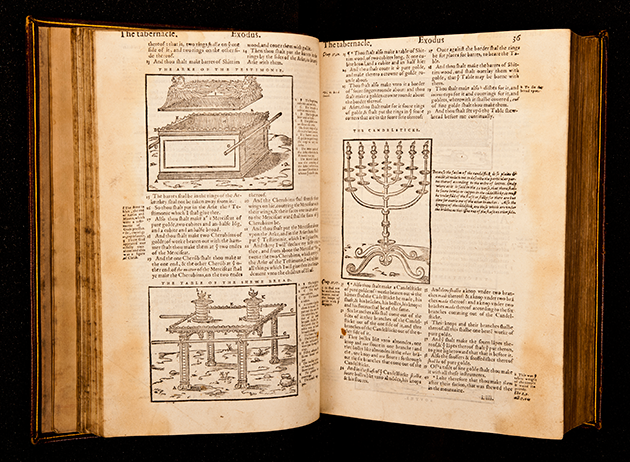 Making collection materials accessible to researchers is one of our primary goals. While most of our collections are available for in-person consultation in our reading and research room, online tools allow users to conduct some research prior to, or in place of, a visit. We welcome all researchers to explore our collections and use them for their individual purposes.
Ask a Librarian
Librarian/archivists are available to help direct your research by phone, email, or in-person appointment. Please contact us.
View Materials in Person
If you would like to view special collections materials in person, please request an appointment and see our "visit" page for guidance on how to plan your visit.