Exhibits
Pepperdine Libraries hosts rotating exhibits in our gallery space on the second floor of Payson Library and in the Boone Special Collections and Archives center. Showcases can include objects from our collections and works loaned from artists, collectors, and organizations.
Current Exhibits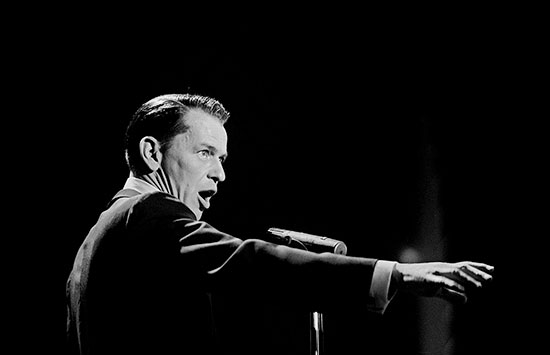 Leigh Wiener: The Artist at Work
Extended through August 2021 Payson Library, Exhibit Gallery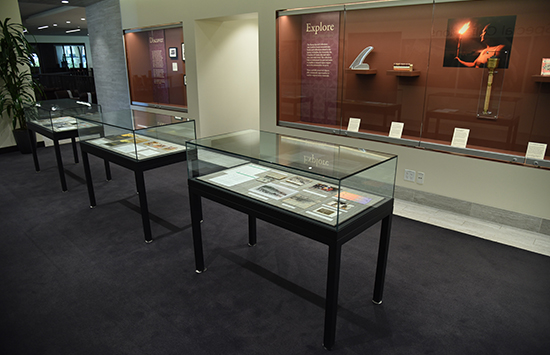 1984 Olympics at Pepperdine
On view through the fall 2021 semester
Payson Library, Special Collections
Past Exhibits
Take a look back at the Pepperdine Libraries exhibits throughout the years.
2019–2020 Season Exhibits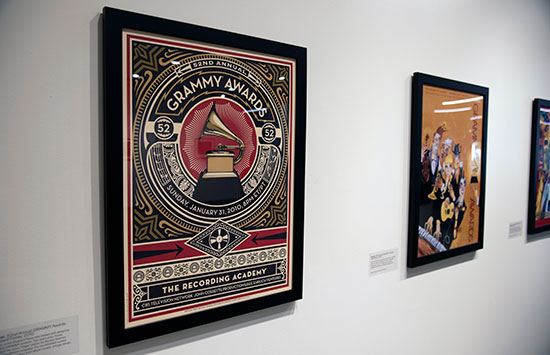 And the GRAMMY Goes To...
August 16–December 15, 2019
Payson Library Exhibit Gallery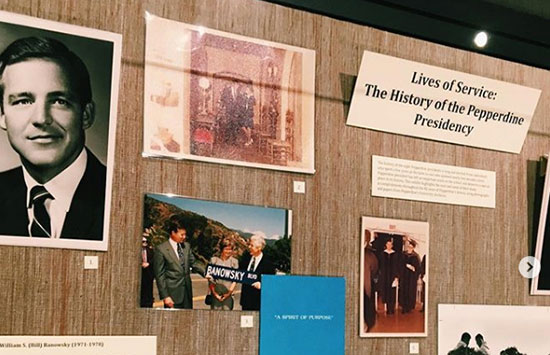 Lives of Service: The History of the Pepperdine Presidency
Fall 2019 - Fall 2021
Payson Library, , Special Collections