Boone Special Collections and Archives: Major Collecting Areas
Although the Special Collections department is home to collections related to a variety of topics, many collections fit within the major collecting areas described below. Browse collection titles and descriptions using our browse tool. For more information about our collecting areas, please see our collection development policy.
Rare Books Collection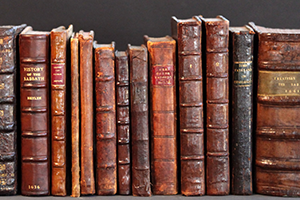 The rare books collection includes works on a broad array of subjects but is particularly strong in the areas of religion, history, and literature. Specific named collections cover topics such as Paris in the 19th century, T. E. Lawrence, fine press books, the Christian Sabbath, and children's literature.
University Archives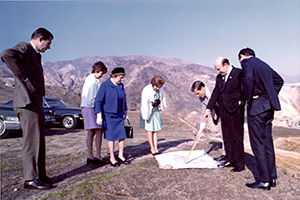 The University Archives document the major activities and development of the University by collecting materials with historical significance. These materials are used as sources to promote the heritage of the University, understand its past, and examine its impact on educational, religious, and political history.
Malibu Historical Collection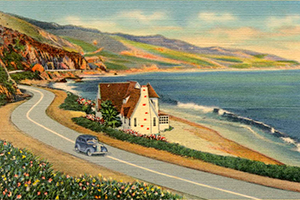 The goals of this collection are to:
tell the story of Malibu – its history, heritage, and people
create a repository for papers, videos, oral histories, photos, books, and artifacts
collect, preserve, catalog, and exhibit materials related to the history of the region, thus making them accessible to a global audience.
Churches of Christ Heritage Collection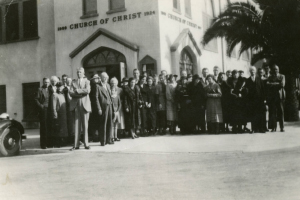 Film and Television Archives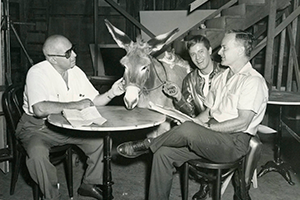 A growing number of archival collections related to the history of film and television can be found in Special Collections. These collections include scripts, photographs, and documents that cover a broad range of film and television history.