America on Vacation: Malibu Edition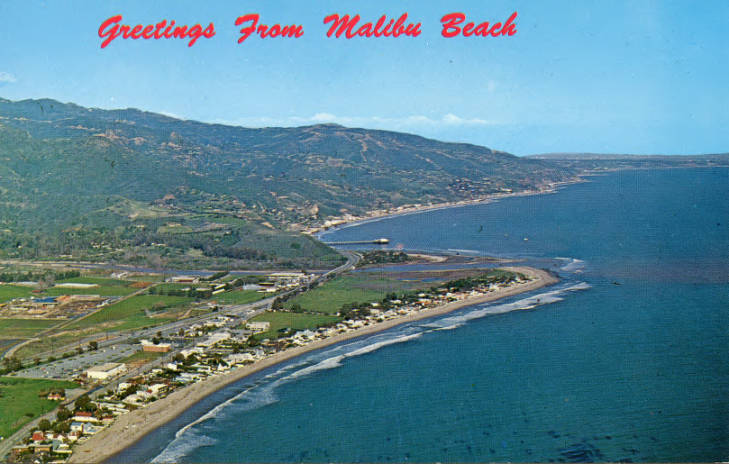 With the world still handling the ongoing global pandemic, air travel has come to a virtual standstill. Major airports like LAX, O'Hare, and JFK all appear less like hubs of international travel and more as ghost towns from an old spaghetti western with the occasional tumbleweed rolling across main street. The American road trip is primed to make a comeback. With the warm weather and promise of an approaching long weekend, many of us are eager to abandon our homes and apartments for the outdoors. For many in Southern California this means we'll hop in our cars and flock to the golden sands of Malibu or trek the charted trails of the Santa Monica Mountains. The Payson Library Special Collections and Archives contains the perfect collection to inspire your weekend getaway to Malibu.
The Eric Wienberg Collection of Malibu Matchbooks, Postcards, and Collectables chronicles the history of business establishments and sites in Malibu and the surrounding area. The collection covers a period between the late 19th century and the 1980s, and features matchbook covers, postcards, publications, and ephemera from restaurants, cafes, bars, hotels, motels, stores, and other businesses from Malibu, Topanga, Pacific Palisades, Santa Monica, Culver City, and Venice Beach. The collection also includes publicity photographs, photojournalistic images, and candid snapshots from life in Malibu and Southern California. All materials were collected and donated by former Malibu resident Eric Wienberg.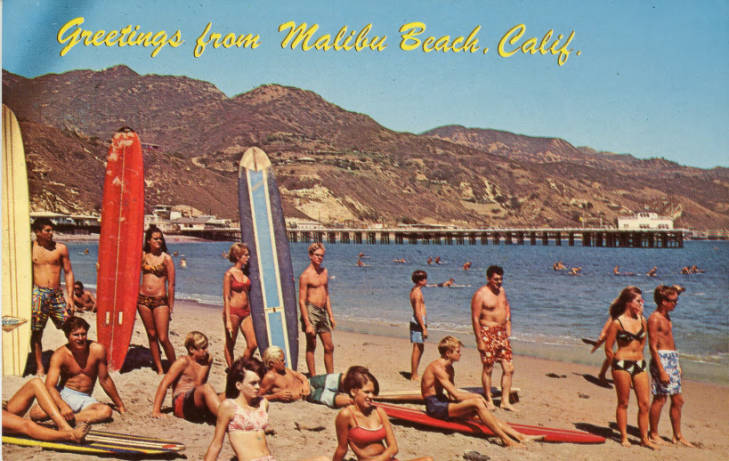 This postcard, probably from the early 1960s, shows surfers and beach-goers gathered at Surfrider Beach in central Malibu, California.
Having lived in Southern California for a short time, I still have yet to try to my hand, or feet if you will, at surfing. In fact, uploading this image is about as close to surfing as I have probably come. Barring the few times I pulled over on the Pacific Coast Highway on my way home from work just to watch the surfers for a moment. The skill, balance, coordination, and grace that is required to surf has always impressed me, considering I contain none of these qualities! Malibu has long attracted surfers from around the area and beyond. I am sure the waters of Zuma, Surfrider, and Topanga Beach will be full of surfers and spectators like myself over the long weekend.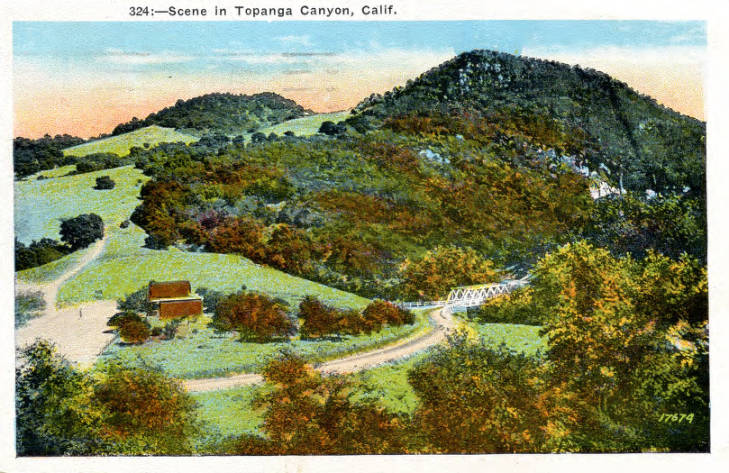 If you're more of a landlubber like me, you may enjoy exploring the trails of the vast Santa Monica mountains. Hiking up to Topanga Canyon's Eagle Rock is an easy hike with a fantastic view at the end. On a clear day you can gaze across the mountains to the Pacific Ocean, and if you're lucky Catalina.
If you do choose to venture out this weekend, don't forget your sunscreen, surfboard, hiking boots, and most importantly your mask. Should you require more inspiration for your weekend vacation to Malibu, or just want to see more beautiful scenes of Malibu and Southern California, check out The Eric Wienberg Collection of Malibu Matchbooks, Postcards, and Collectibles Digital Collection. Stay safe and have a lovely weekend!