Malibu History Guide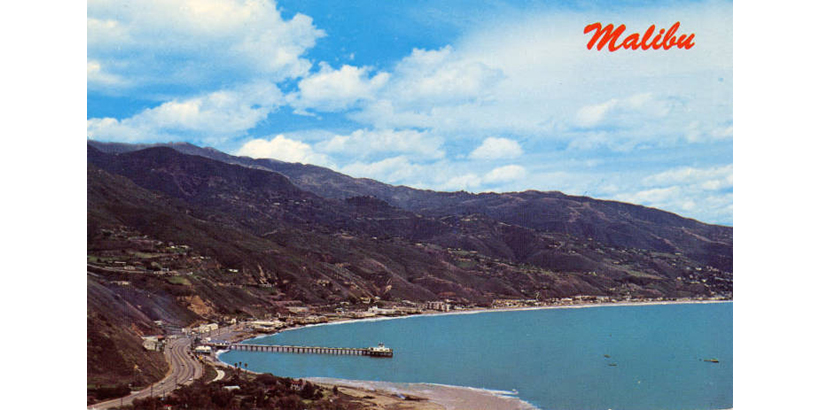 The Malibu History Guide is now live! This guide contains a number of excellent resources available to research the history of where our university is located. As the Special Collections Assistant for the Malibu Historical Collection, I have a few suggested resources within the InfoGuide to begin your research on Malibu.
Please see the Guide on Malibu History for more details and resources to conduct your research on Malibu!