Christmas Season Resources Online
The most wonderful time of the year is upon us! As Christmas approaches, we've compiled a sampling of audiobooks, videos, and more to help you get in the holiday spirit. Most of the resources below are limited to students, faculty, and staff through our institutional subscriptions to databases such as medici.tv , Digital Theater+, Academic Video Online, and our newest resource, the Digital Concert Hall of the Berlin Philharmonic Orchestra. We hope you enjoy this festive collection!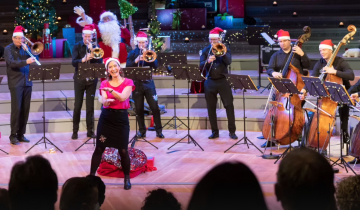 The Digital Concert Hall of the Berlin Philharmonic
With Digital Concert Hall, our newest resource for 2022, all of the orchestra's concerts from the Berlin Philharmonic are broadcast live and then hosted on the platform indefinitely. Tune in this holiday season for the livestream -- or stream previous iterations -- of the annual Christmas and New Years Eve concerts.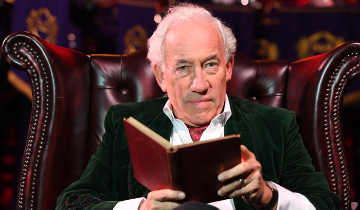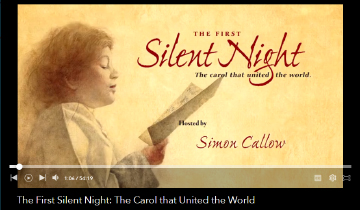 The First Silent Night
In this PBS documentary hosted by the same actor mentioned above, learn about the moving origins of the world's most popular carol.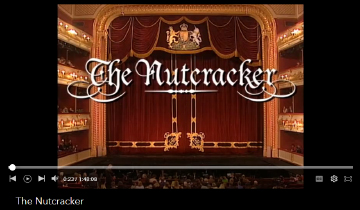 The Nutcracker
Travel to the Land of Sweets with Clara and the Prince in Tchaikovsky's two-act ballet filmed at London's Royal Opera House in 2001.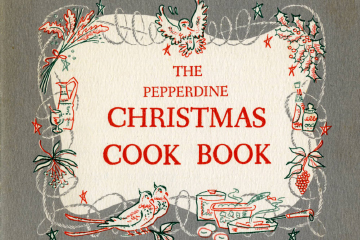 The Pepperdine Christmas Cook Book
In the 1930s, George and Helen Pepperdine and family put together a cookbook for holiday essentials like gingerbread men, wassail bowls, and plum pudding. We're delighted to share a digital version of an original copy in our Boone Special Collections and University Archives.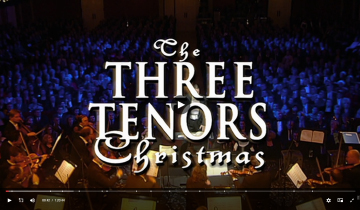 The Three Tenors Christmas
In 1999, Vienna's opulent Konzerthaus played host to a concert featuring Luciano Pavarotti, Plácido Domingo, and José Carreras singing a mix of sacred and popular Christmas songs.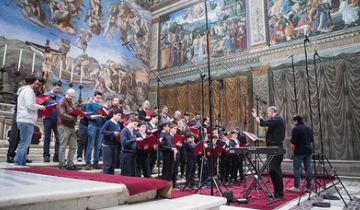 Veni Domine – Christmas at the Sistine Chapel
Join the talented young singers of the acclaimed Sistine Chapel choir—one of the oldest choirs in the world—for an enthralling concert of Advent and Christmas-themed works from the Vatican Library's vault! Filmed in the legendary architectural and artistic masterpiece of a room that gave the choir its name.