Libraries Add New Digital Content to Scholarly Resources Portfolio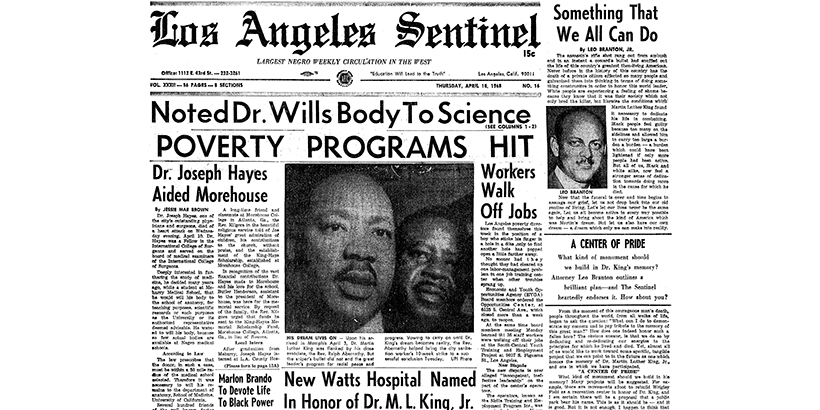 Each year, Pepperdine Libraries carefully reviews our portfolio of databases and digital resources. This year, with an increased reliance on digital content for teaching and learning, we are pleased to report that we have made some exciting new additions.
Highlights include digital subscriptions to the Economist, the Wall Street Journal, the Los Angeles Sentinel (ProQuest Black Historical Newspapers); expanded online historical access to the First Federal Congress of the United States of America (1789-1791); and two new business platforms: Refinitiv Workspace (formerly ThomsonOne) and Simmons Brand Catalyst (formerly GfK MediaMark).
Additionally, we are delighted to offer expanded book and journal coverage in the areas of economics, law, education, sociology, psychology, and public policy and administration made possible in part through a subscription to the JSTOR Arts & Science Collection. For a full list of our digital resources for 2021-2022, please see our Databases A-Z list.