Pepperdine Libraries Adds Two New Digital Collections
Pepperdine Libraries has added two new digital collections to its growing list of online resources. Scholars worldwide can now easily access photos from influential photographer Leigh Wiener and images of artworks from the Frederick R. Weisman Museum of Art.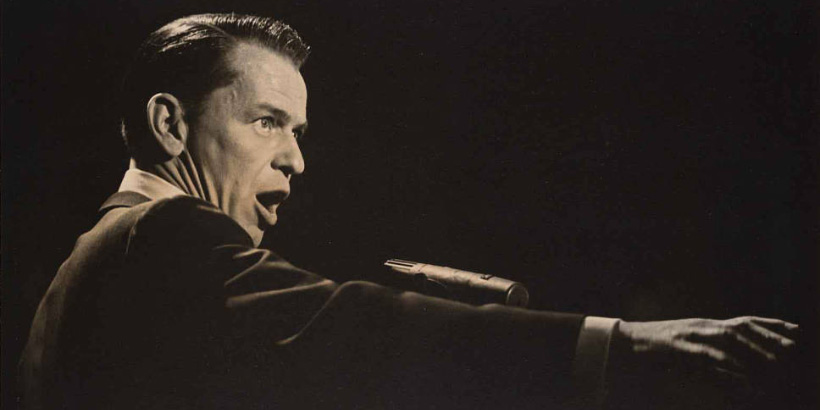 The Leigh Wiener Digital Collection contains digitized photographs from the exhibition Leigh Wiener: The Artist at Work, which was on view in the Payson Library Exhibit Gallery from January 9, 2020, through August 8, 2021. Throughout a fifty-year career, Leigh Wiener (1929–1993) captured iconic images that appeared in hallmark publications including the Los Angeles Times, Life, Time, Fortune, and Sports Illustrated. The photographs seen in the exhibition – and now in the digital collection – offer intimate snapshots of Hollywood legends, Jazz Age greats, U.S. presidents, and other leading figures in twentieth-century America. Viewed together, they uniquely capture what it means to be an artist—from both sides of the camera.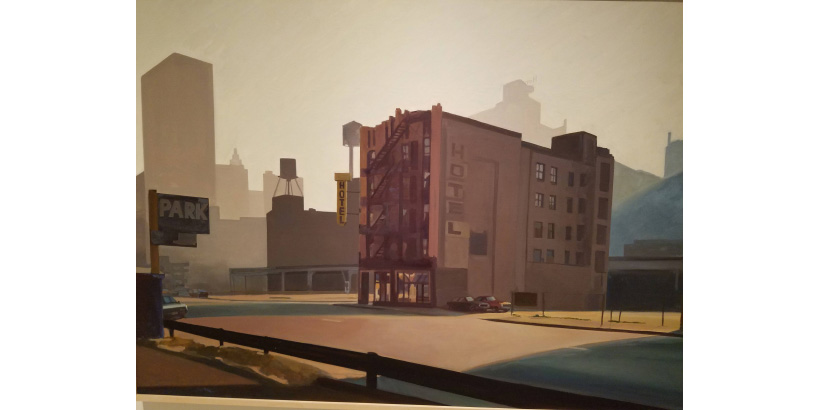 The Frederick R. Weisman Museum of Art showcases historical and contemporary art by nationally recognized artists, focusing on the art of California. Several months ago, librarians working with Weisman staff members explored how they could share pictures of the museum's holdings with a broader audience. The result is the Highlights from the Frederick R. Weisman Museum of Art Collection. The selection of featured artworks is the first digital collection for Pepperdine Libraries built with CollectionBuilder, an open-source tool for creating digital collection and exhibit websites. Like most museums, the bulk of the Weisman's collection is in storage at any given point. Preserving digital photographs of the artworks gives researchers from across the globe access to artworks that aren't seen on a daily basis.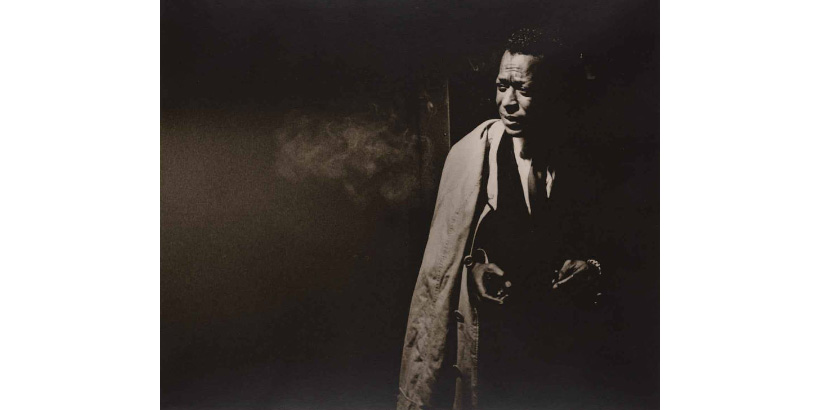 "The addition of both collections to the Pepperdine Libraries portfolio of digital resources will bolster our ability to support student learning and research," said Mark Roosa, dean of Libraries.



# # #


About Pepperdine Libraries
Inspired by the University's mission, Pepperdine Libraries serve our learning community by facilitating exploration, discovery, and creativity through personalized service at our campus locations in Southern California and abroad and through rich computer-based resources. Pepperdine students, faculty and staff have access to more than 1.5 million items via our catalog and 3.1 billion items via interlibrary loan. Our community also has access to more than 120 electronic databases featuring 51,000 journals, more than 530,000 ebooks and thousands of papers in Digital Commons, our institutional repository for Pepperdine scholarship. Anyone from anywhere in the world doing primary source research can search more than 42,000 items -- including photographs, documents, films and recordings -- in our Digital Collections. Boone Special Collections and University Archives, located in our flagship Payson Library, provides access to historical primary source artifacts. Payson is also home to the Genesis Lab makerspace, an exhibit gallery and a multipurpose presentation room displaying a collection of historic surfboards. To stay updated, sign up for email newsletters and follow Pepperdine Libraries on ​Instagram, Twitter and Facebook.