Database of the Month: Eighteenth Century Collections Online (ECCO)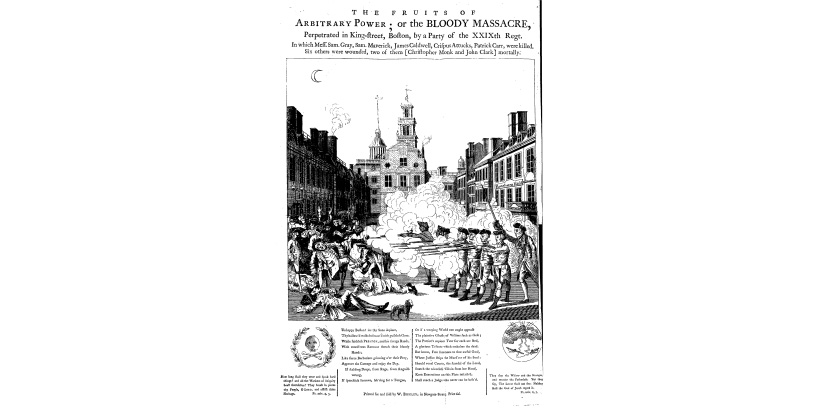 Pepperdine Libraries enhanced its collection of primary sources with the purchase of Gale's Eighteenth Century Collections Online (ECCO). The database is based on the Eighteenth Century Short Title Catalog (ESTC), a machine-readable union of the holdings of the British Library. Also included are titles from more than 1,500 university, private, and public libraries worldwide, including the Bodleian Library, University of Cambridge, the National Library of Scotland, and the Ransom Center at the University of Texas. In all, more than 180,000 English language titles, published between 1701 and 1800, are available online. While the majority of works in ECCO are in English, researchers will also discover texts in Dutch, French, German, Italian, Latin, Spanish, and Welsh. Most of the works were printed in England, Scotland, Ireland, and the United States. Materials included cover a broad range of topics: history and geography; social science and fine arts; medicine, science and technology; language and literature; religion and philosophy; law; and reference.
Here at the library, we are always proactively reviewing our offerings. Library liaisons routinely engage in meaningful dialog with faculty members and query them about resources. Through this kind of conversation with recently hired tenure-track faculty member Rachel Gould, we decided to move forward with a subscription to ECCO. The sales representatives at Gale validated this decision by telling us that ECCO is often listed as a "most desired" item on many libraries' wishlists.
I shared news of the ECCO acquisition with my faculty colleagues in the Humanities and Teacher Education Division, and the decision was met with overwhelming enthusiasm:

This is fantastic news!!! Thank you so much for letting me know and for all the work you and others have done to secure this database. It will be a benefit for my work, and I am excited to include it in my classes this fall to introduce students to research!
-Rachel Gould, Assistant Professor of English

Elizabeth!!! This is the greatest news ever! Thank you! I have needed this database SO much for the [George] Whitefield book I am currently working on.
-Lisa Smith, Assistant Professor of Teaching of English

This is great news, Elizabeth! I used it just yesterday to track down British printings of Thomas Jefferson's 1774 Summary View of the Rights of British America…. And just now I tracked down John Locke's commentary on Paul's Epistle to the Romans to see what he had to say about Romans 13.
-Michael Ditmore, Professor of English

Thank you for always looking out for our professors and supporting their work, Elizabeth!
-Stella Erbes, Divisional Dean and Associate Professor of Teacher Education

Pictured:
"A short narrative of the horrid massacre in Boston…" from 1770
Publisher: Boston, printed, by order of the town, by Messrs. Edes and Gill; and re-printed for W. Bingley, in Newgate-Street, London
https://link.gale.com/apps/doc/CW0105066954/ECCO?u=pepp12906&sid=bookmark-ECCO&xid=5c30a72c&pg=1